A proven leader
working for you.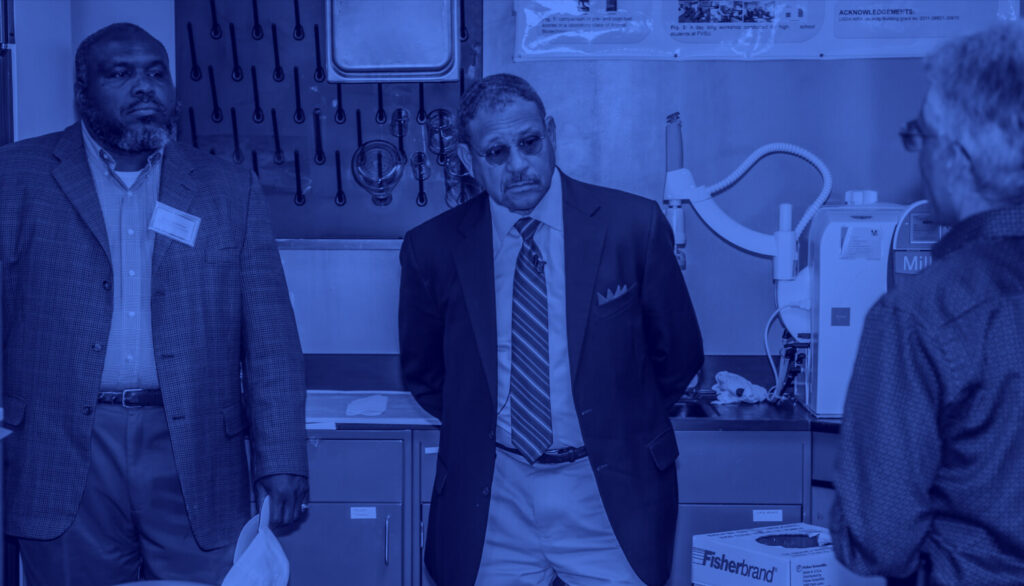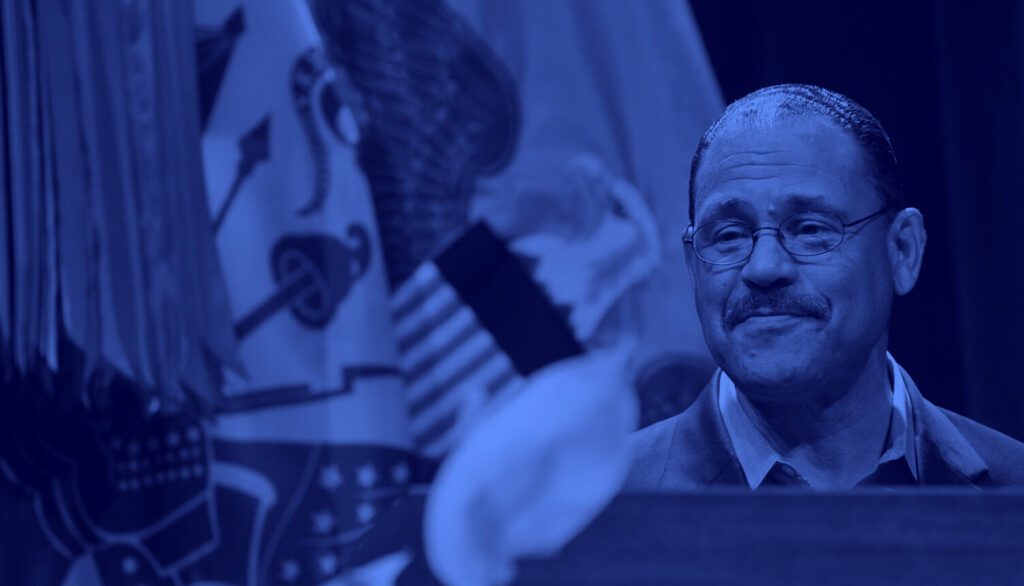 Support Congressman Bishop:
Fighting for Middle and Southwest Georgia
Over 30 years ago, the people of Georgia's Second Congressional District put their faith in me to represent them in Congress. While much has changed since then, I remain as grateful, humbled, and committed as ever to serve you.
During my time as your Congressman, I have done my dead level best to have a positive impact on all that reside in Middle and Southwest Georgia. But my work is far from over — we must continue our fight to build a better Georgia.
I am convinced that together we can do great things, and that with your help, we can ensure the American Dream remains accessible to all.
A Moderating Voice in Congress
This campaign is a movement for the people — for voting rights and civil rights, for farmers and ranchers, for students and teachers, for men and women of all races and creeds to pursue equality, prosperity, and the American dream.
Chip in to re-elect Congressman Bishop